A comprehensive post chronicling my F/W 09 Chloé bootie obession...
Rachel Bilson in the Catlyn short boots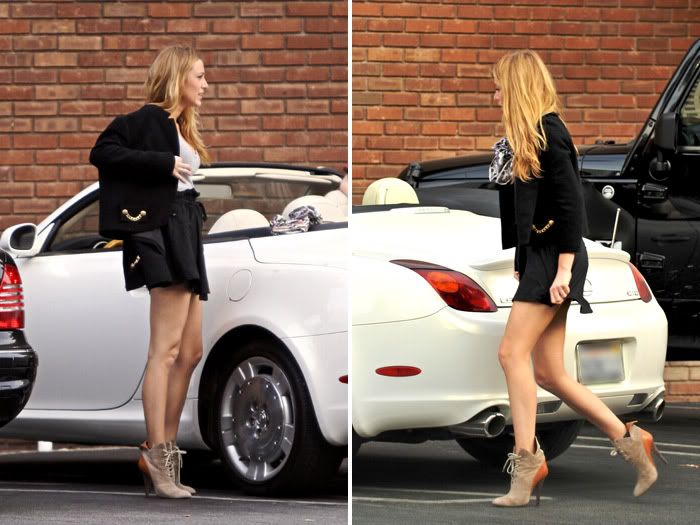 Blake Lively in the Catlyn ankle boots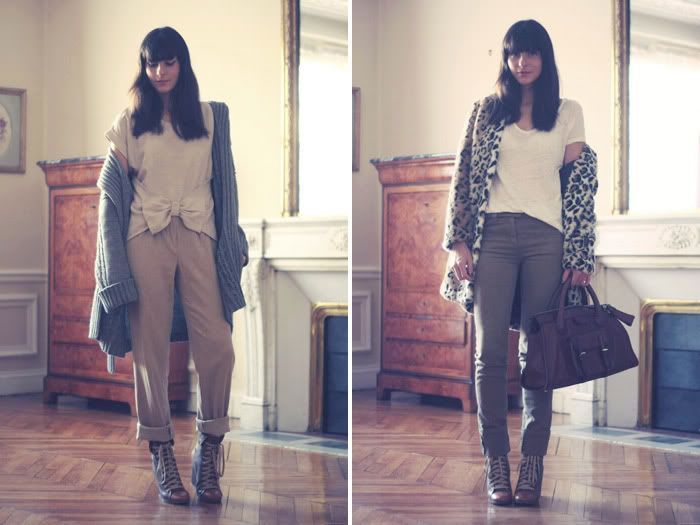 Alix in the Ashton low boots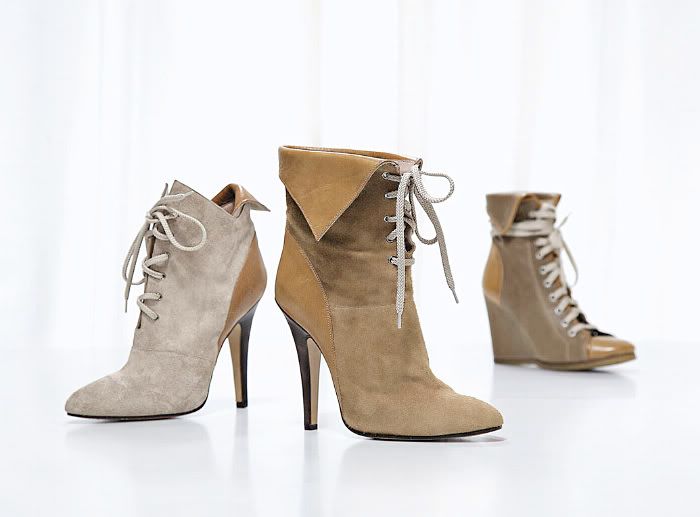 Obsessed.
This girl on StyleLikeU said she ate Cup 'O Noodles for a couple of weeks after buying a pair of Chloé shoes...
....I'm considering this. Priorities!
Which is your favorite? Would you make cuts in your food/living budget to afford something you can't afford, but love so much you could cry?